10 common reasons your vagina is itchy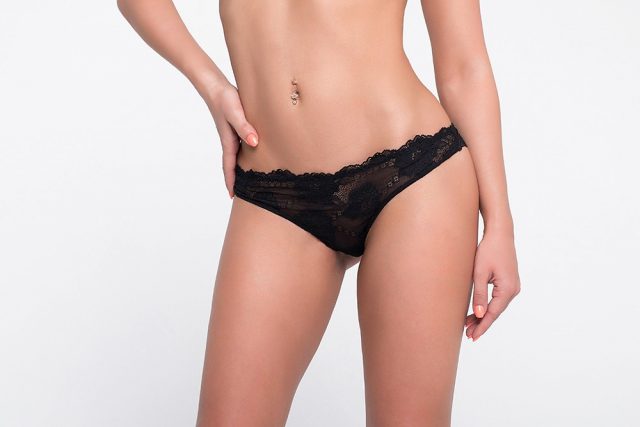 Not every woman is walking with itchy vagina but many are! That is why it is important to figure out what is going on down there! Any of us can face the problem of itchiness and thus it is necessary to understand the causes because itching is uncomfortable and painful and can also be a result of various kin disorders and diseases. They are quite annoying but seldom worrisome or dangerous!
Vaginal itching might not seem to be a cause for concern but contacting doctor to carry out examination and testing is of extreme importance. Here are some of the possible causes of itchy vagina along with the symptoms.