Overview of fire ants
Years ago, red fire ants were not supposed to be a part of Unites States but nowadays, these dangerous pests have created their home here. If you have faced an ant sting anytime in life then probably you know how painful it is when they swarm inside skin and causes a fire like sting.
Fire ants can be of so many colours, they often range between red brown to dark black and usually grow up to length of ¼ inch. Their mounds or nests use to be of approximately 1 foot height and they love grassy areas like pastures or lawns.
You might have seen anthills where those pests follow single entrance pathway but this is not the case with fire ant nests as they use to have multiple entrance points. In case if anyone disturbs their nest, they immediately get aggressive and as soon as they find an intruder around, they bite with repetitive stings.
Generally, they bite humans in a group and those bites turn into yellowish blisters or white pustules that are raised with red base. Those who have suffered already know better about how itchy and painful these bites use to be and the area expels a clear liquid after bursting.
What are fire ant bites?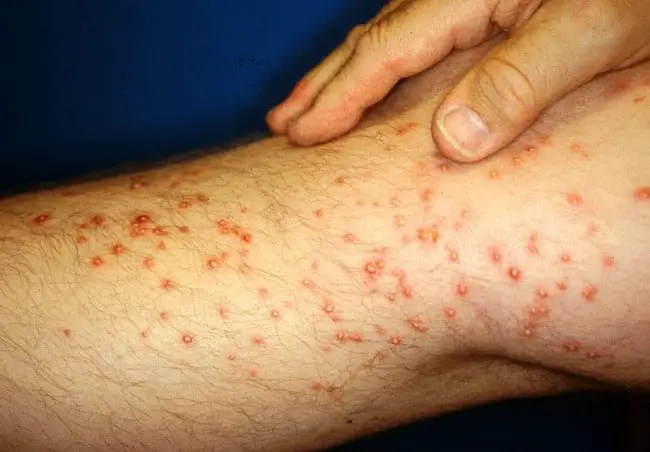 Victims of fire ants can explain this pain better! They attack like swarms, simple racing upwards on vertical surfaces, probably on your legs. Fire ants usually prepare for an attack only when someone disturbs their nest; they can't predict that it was just a mistake from your side; all they know is to get aggressive within a second. Even a single fire ant can sting so many times with huge determination and anger.
You can easily identify fire ant stings in form of swollen red spots on body parts; they often develop a blister on top portion. These stings itch; hurt and can last for several weeks. Many people suffer dangerous allergic reactions due to ant stings; it is important to seek medical help immediately in such cases. Fire ant bites can be dangerous if you keep on ignoring them.
Symptoms associated with fire ant bites
You might have often wondered that what happens if a red ant bites you. Here are few important facts to know about fire ant bites. Fire ant venom use to contain mixture of about 46 proteins and for most of people it just causes minor skin itching.
However, as per few recent studies, this ant venom is supposed to contain poison that can lead a direct harmful affect on nervous system. This is the major reason behind victims suffering with hallucinations like symptoms when fire ants bite them. It particularly happens when they bite with large number of poisonous stings.
If you are thinking about how long do fire ant bites last then it is important to know about their short term and long term effects. Generally, a fire ant sting starts with intense burning sensation or pinching with pain that starts right after sting.
However, this pain uses to remain for few minutes only. Next level is burning or itching feeling that can be intense or mild. Sometimes, this itching sensation gets stronger with time and can last for few days. But as per most of the observations, maximum of these stings get healed automatically with time.
Fire ant stings usually produce marks that have slightly different appearance than stings caused by other insects. Wounds use to be pus filled type blisters and they have round shape with pimple like looks. Note that as fire ants often attack in groups so victims face stings in form of clusters.
These blisters usually start appearing within 20 minutes of fire ant attack.
Things to know about ant bites allergic reaction
Blisters that are produced after fire ant bites are a kind of allergic reactions but many people may also face severe reactions. In this case, sting affected areas may start producing more itching, burning and swelling.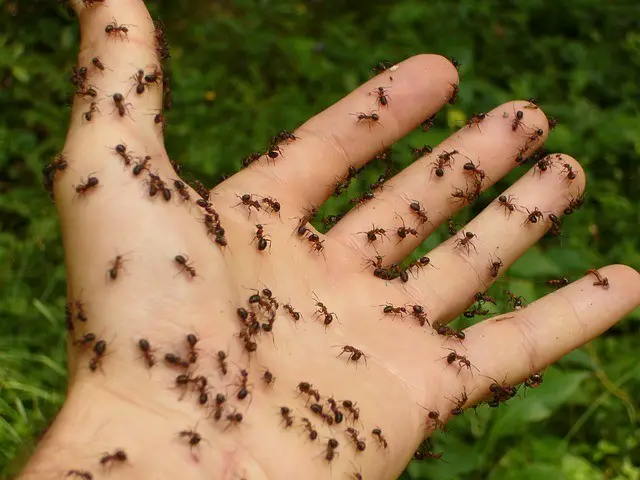 Anaphylaxis is usually less common but it can also be life threatening. People who face severe allergies to fire ant venom can start feeling symptoms within few minutes when they are bitten.
Here are few major symptoms related to fire ant allergies in which victims may seek emergency medical help:
Loss of consciousness
Confusion
Swelling of the throat or tongue
Dizziness
Trouble with breathing
If these ant bites symptoms are left untreated then allergies may get wide spread and body can go into shock.
Red Ant Bite Treatment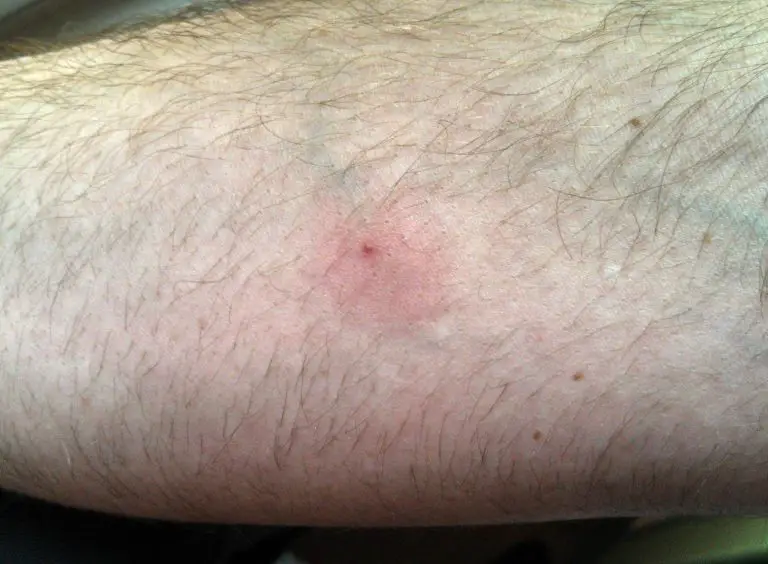 If you are suffering with ant bites and the first mist treatment that you need to apply is washing the affected area with alcohol wipes. It will help to reduce the stinging effect on temporary basis and will help to clean the site. After this you can apply a steroid type cream, try to pick a trustworthy one.
The available options are counter hydrocortisone cream. If you scratch the affected blister area then you may face major infection and these remaining bumps may cause big problem ahead. It is good to apply an over the counter antihistamine so that it can help you to get some relief from itching. Another option is to prepare a meat tenderizer paste and apply it gently over affected area to treat the bite symptoms.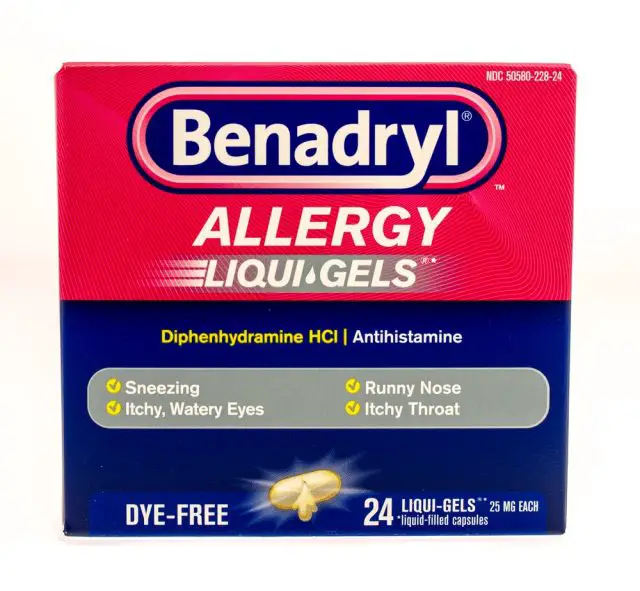 In most of swelling and itching cases Benadryl can be most helpful but many people face sedative effect with its content so try to be careful or consult professionals. With time, the bite may get ulcerating and redness starts increasing gradually.
Home Remedies for Fire ant Stings
In most of fire ant bite cases people prefer to try home bases remedies instead of going for medical treatment. In case if breathing is going at normal pace and sting affected person is not facing any severe allergic reaction then these home bases remedies can be useful:
Try applying cold compresses over swell area. Keep it there after every 20 minutes and wait for 20 minutes as it is.
One can also prefer to use a good quality hydrocortisone cream on affected area as it may help to get some relief from itching.
Taking antihistamine is also a good option if you have minor pain, itching or some kind of localized allergic reaction.
Some people also try to use triple antibiotic ointment for stings as they can help to prevent expansion of infection. It is more useful in case if person has opened the sting with scratches.
Take oatmeal bath as it can reduce itching fast.
Important Medical Remedies for Fire Ant Stings
If you are facing some severe issues with red ant bites like severe swelling, change in consciousness or some breathing difficulties then it is good to rush for medical help. There are so many solutions available in medical world and you can also avail few emergency treatments from professionals with epinephrine as it can immediately reverse the bite reaction.
Those who suffer with anaphylactic reactions to these fire ants need to use EpiPen for some time as per doctor's suggestions. These home based devices are used to inject epinephrine into affected area right after sting. Their performance is life saving if you are facing some kind of allergic reaction or in case if you are not able to reach to professionals nearby.
When symptoms of bites continue for many days then also medical help becomes essential. The situation and advice is same if victim is feeling intense pain, swelling and redness is continuously spreading over affected area.
Depending upon cause for symptom, an expert can recommend right solution at right time. Victim may need to continue medications for few days in severe bite cases. Ant bites treatment must be carried by a expert professional when allergic reaction is severe.
Best fire and sting prevention
Here are few important steps that you may need to follow for prevention of ant stings:
Try to move out of area when you are bitten by red ant, they try to stick to body so take preventive action immediately.
It is important to wear protective clothing when you are working outdoors or in areas where chances of black ant bites are more. Socks and boots are essential.
Stay away from fire ant mounds.
Try using some specially designed insect repellents.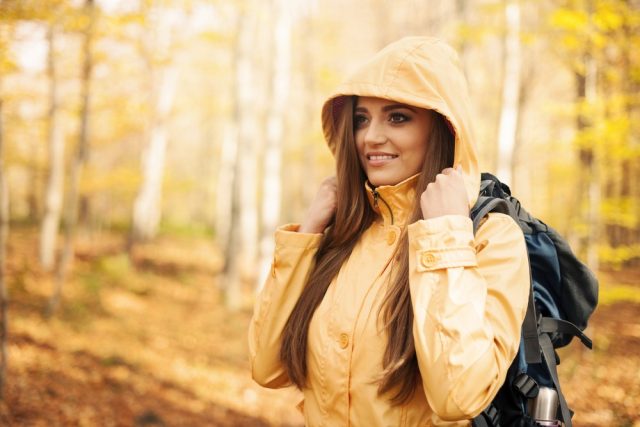 People are advised not to stomp over fire ant mounds even if they are wearing protective clothing. Such type of attacks can provoke an immediate reverse action from group of ants. Always prefer to check fire ant mounds in house or areas surrounding it.
They often try to make houses inside home during extreme weather conditions. In case if you find them inside your house then try to call pest control company as soon as possible and run proper pest management service for whole area. These ant bites are more harmful for kids and pets in your house so try to stay aware about attack prone areas and keep your little child protected.